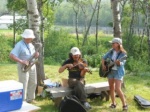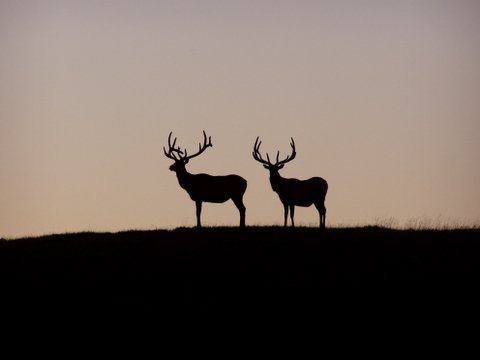 A little of the south country's scenery, and a lot of its wildlife.
Over 20 species of wildlife co-exist on the ranch's 2500 acres. Elk, Antelope, White Tail and Mule Deer, Badger, Raccoon, Porcupine, Hawk, Bald and Golden Eagle, Turkey Vulture, Richardson's Ground Squirrel (Gopher), and
Coyotes are some you could encounter.